Project Fox is an NFT collectible featuring 4,420 battlers fighting for their future on the blockchain.
Since the last bull, these little guys have been through some rough times man, but these foxes are survivors bro. They rode out the cold NFT winter by getting in on some crazy shit coin and degen mint action. They might act like they've got it all together, but deep down they're just degens blowing all their profits on designer clothes and Door Dash deliveries. Some may have made it out with moon bags, but the others, well, never recovered.




IN THE PRESENT DAY, ON A BLOCKCHAIN NOT SO FAR AWAY...
Project Fox is here to blow your mind with an epic art-driven brand focused on delivering value to hodlers through storytelling, disruptive utility, and experiences. You won't want to miss out. This is just the beginning.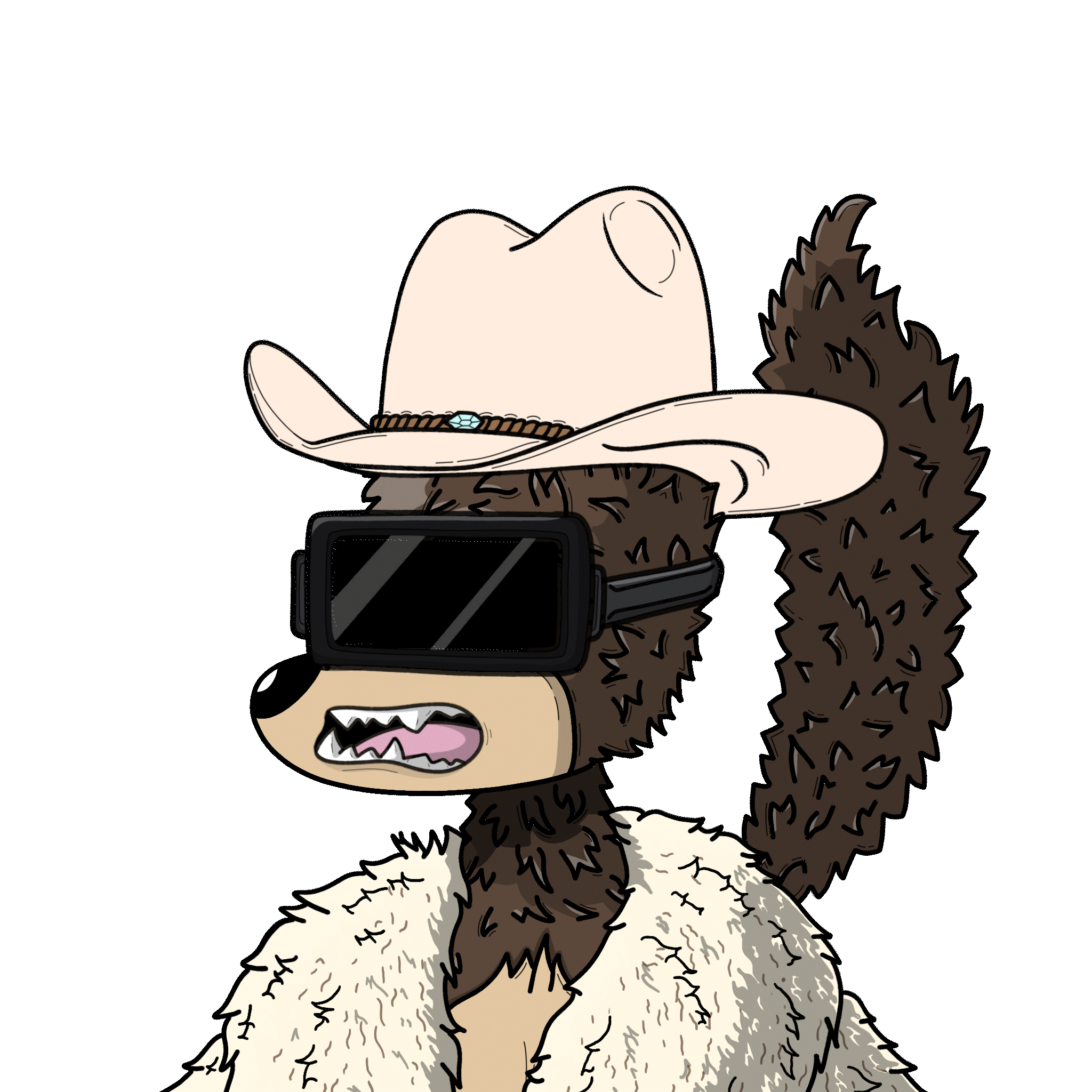 ​
We're bringing our marketing expertise and our experience in digital product sales from the ice age to the blockchain. Backed by a network of insanely talented artists, creatives, and directors. We're not here to f*ck spiders.
The foxes were going manic in the bear market slums of Underdog City man. They were trading their life savings away like it was nothing, getting all savage and stuff. Thankfully they're in rehab now though, getting their brains reprogrammed by this guy, Dr. Yuri, trying to turn them into killer traders. They were all hooked on gambling jpegs, you know how it is. But now they're getting clean and learning how to dominate the market with the help of Dr. Yuri's state-of-the-art trading tool. But first things first, let's lay out the plan for our first mission...